This is a list of selected projects by the MESO Digital Services branch.
The 2014 incarnation of the website of our favorite University of Art and Design
January 2015 - March 2015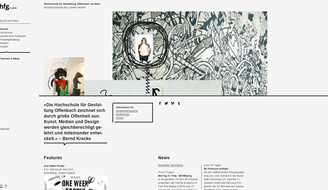 Guiding visitors of a municipal office, with the help of a digital signage system and a customized cue system
January 2015 - May 2015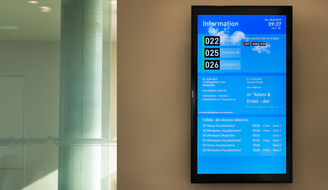 Interactive tool for a BMW Product Genius to explain the i series vehicles on a mobile device. Latest appearence: Auto Shanghai motor show.
January 2015 - April 2015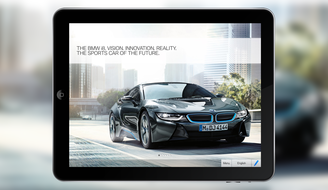 iPad App for the BMW EfficientDynamic technology
December 2014 - January 2015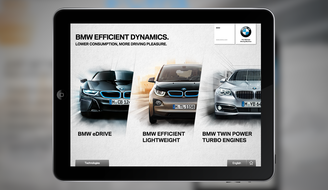 An interactive social media publishing station at an exhibit for MINI at the Auto China 2014 in Beijing
February 2014 - April 2014